While spring is best known for its blooming flowers and fun pastel colors, it also gives you so much room for creativity when planning a wedding. From romantic candles to fresh flowers and succulents, these are a few of our favorite spring wedding centerpieces that are sure to impress your guests.
Succulents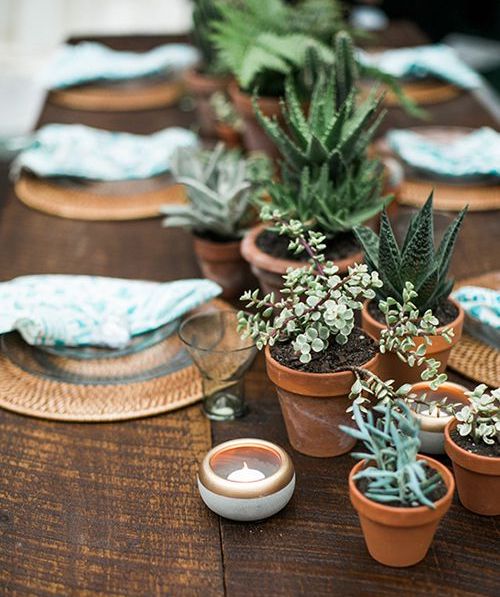 For those who are looking for more greenery than flowers, succulents are a great alternative. You can plant your own in individual pots for guests to take home after the reception, or even find some great fake ones to ensure they won't go bad before the big day!
Lantern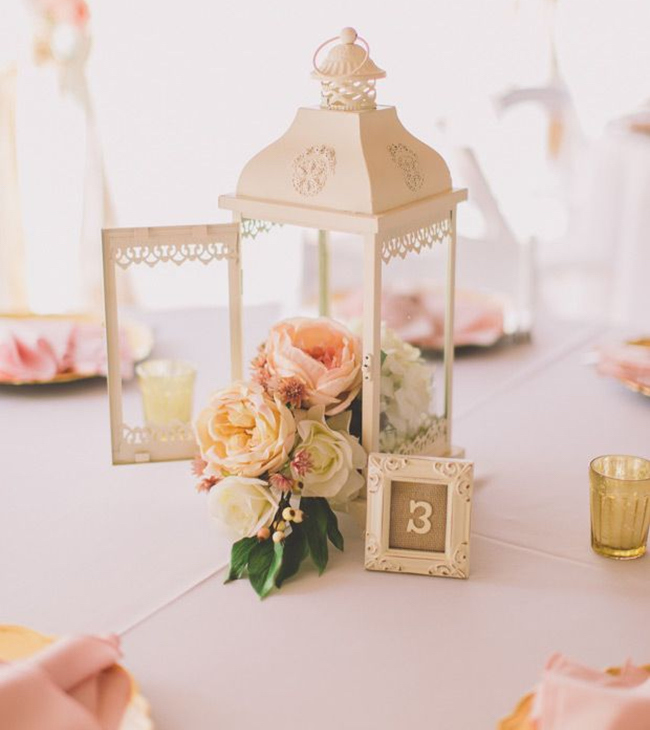 Whether you're having an elegant garden wedding or outdoor ceremony this spring, lanterns make a fun addition to your tables. Fill them with candles for a little extra lighting if you'll be hosting an outdoor reception or some fresh flowers in your wedding colors.
Pineapple Vase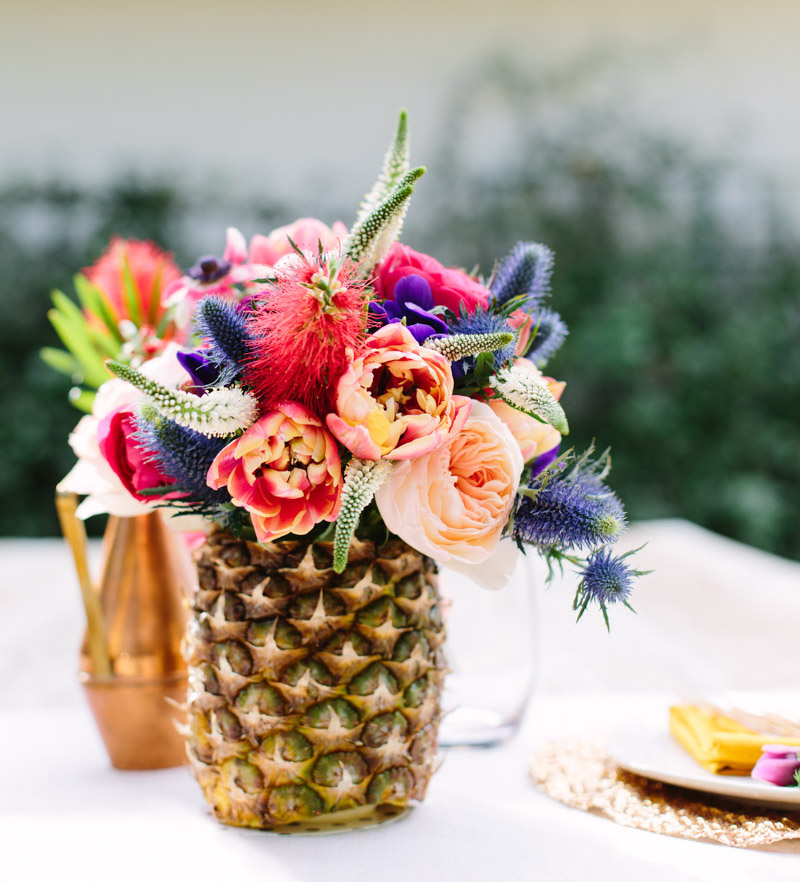 Give your tables' wedding centerpieces a tropical twist by placing your flowers in a fun fruit vase such as a pineapple. Be sure to keep them fresh and refrigerated before the big day so they keep their shape and tasty smell as well!
Mason Jar
Dress up your wedding tables with some glass mason jars full of fresh flowers. You can choose any size jar you'd like along with clear or colored glass to show off some of your favorite flowers for a pop of color.
Candles
Not only are candles romantic and elegant, they can also be a great source of mood lighting if you're having an evening ceremony or reception. We recommend finding some candlesticks in pastel colors for a spring wedding centerpiece such as blush, cream and baby blue.
Wooden Table Numbers
Add a bit of rustic charm to your wedding centerpieces while also directing your guests of where to sit. Whether you choose to paint on your own table numbers or even carve them out, they look great on a wooden background.
Blooming Roses
With so many gorgeous colors to choose from, roses are the perfect flower to create blooming wedding centerpiece for your wedding tables. You can also mix and match those colors such as peach, coral and cream. Invite your guests to take them home at the end of the night as well so they can enjoy them!
Painted Bottles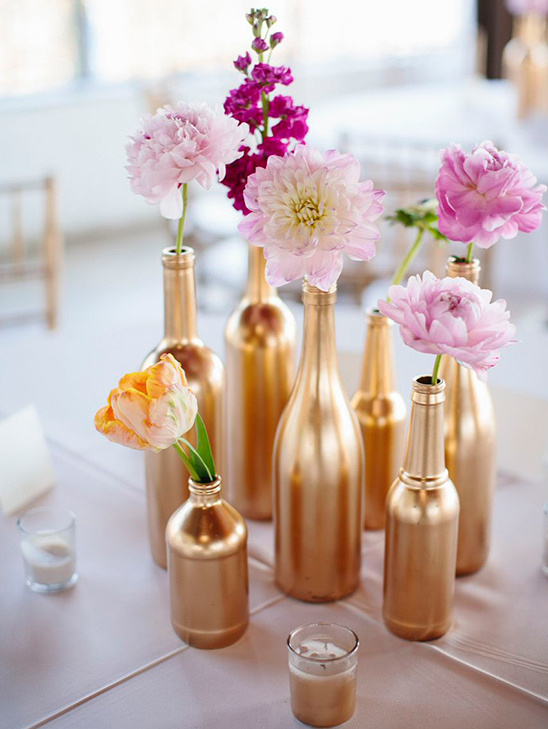 If you're looking for a fun DIY option for your spring wedding centerpieces, painted bottles are an easy yet elegant choice. We recommend painting them in silver or gold so they don't clash with the rest of your wedding colors.
Still looking for the perfect venue for your special day? Check out some of our favorite and most popular wedding locations in Michigan! Or stop by to chat with us. We can share our wedding planning advice with you and help you find your perfect dress when you book an appointment in our Michigan location.