You are not just preserving your wedding dress…
You are preserving a memory.
Picture it. You and your soon-to-be-spouse have been married for 10, 25, or even 50 years. You've raised a family together and shared experiences beyond your wildest dreams. To celebrate your anniversary, you decide to renew your vows. An older, wiser version of you decides to slide your body back into the same dress you wore on your wedding day. Since it was so carefully preserved, you pull it out of the box and find it's in pristine condition. It's as if time has stood still.

Our airtight wedding dress preservation process protects your treasured dress from harmful humidity, pollutants and UV rays that age fabric. And since every bridal dress we preserve is hermetically sealed with the finest Cryovac film, you can rest assured insects will never find their way inside, regardless of where you store your dress or how long it waits to be worn again.

Save your precious closet space for your clothes. After your wedding all you must do is bring your dress to TWS and we will take care of the rest! Your dress will be cleaned, preserved and shipped back to the location of your choice.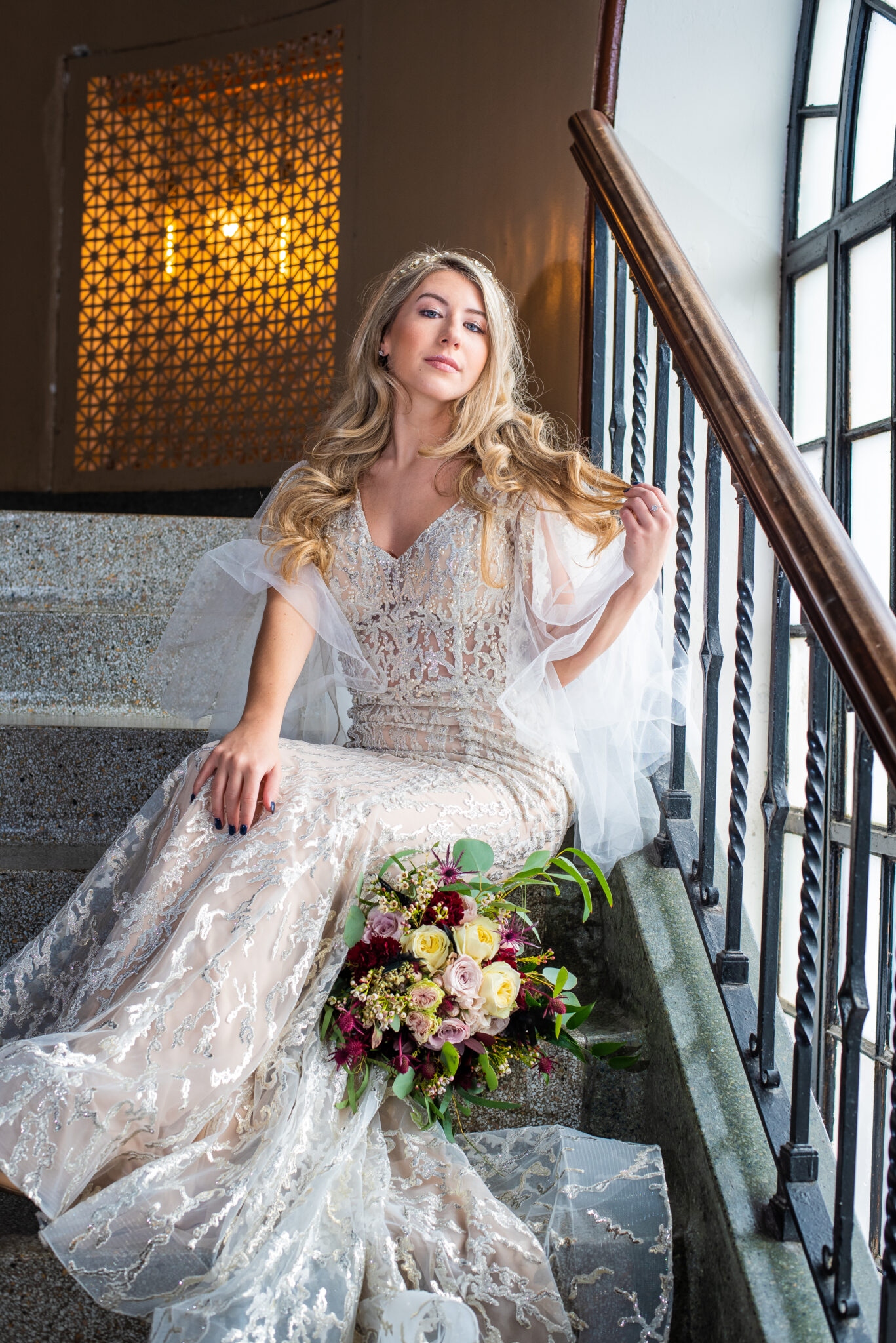 The Wedding Dress Preservation Process
Upon receipt of your dress after your big day, our dress preservation partners will conduct a thorough cleaning, carefully treating any spots or stains and attending to any minor repairs, such as loose beading. Then, these talented wedding dress preservation experts will meticulously inspect your dress. If any spots or stains remain, complete a second cleaning until it's as close to perfect as possible. Your next-to-new dress will then be pressed, busted, and stuffed with acid-free tissue. It will then placed into a custom-made carrying case and shipped at no additional charge to the destination of your choice. Get all these services for just $279 when you present your $20 off dress preservation coupon.
They made the whole experience so amazing, their dresses and their staff are one of a kind! Can't recommend The Wedding Shoppe enough!!
Caitlin J., Milford